Liquid Cooking and Pouch Cooling System
Engineered for Increased Food Safety and Proven Results

YOUR NEXT STEP IN STARTING A THRIVING FOOD BUSINESS
Designing your food processing facility is just as important as creating your business plan or securing financing. Taking a holistic approach to planning and engineering will maximize your investment and set you up for long-term profitability and growth.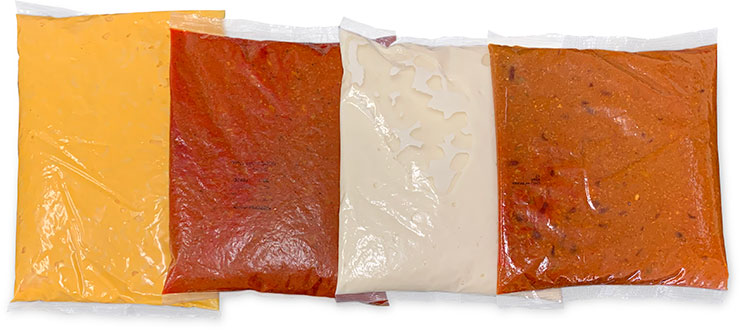 THE BEST INTEGRATED SOLUTION FOR YOUR PROCESSING LINE
Along with our partner, Sharpe Engineering, we can help you create an efficient production process by collaborating with leading suppliers to integrate their equipment into your ideal system. This guarantees a food processing solution that addresses your short-term needs and long-term goals.