THE EXPERTS
IN INNOVATIVE
FOOD PROCESSING
MACHINERY
We design and manufacture blanching, cooking, cooling and wastewater equipment that solve supply chain gaps, production challenges, capacity issues and labor shortages for leading food processors.
LEADING THE WORLD IN GLOBAL FOOD PROCESSING SOLUTIONS
Lyco Manufacturing is a world-class manufacturer of commercial cooking and cooling machines (over 850 sold), liquid-solid separation screens (over 2,300 sold), root crop peelers/scrubbers (350 sold), and snap bean equipment (hundreds of machines sold). We specialize in pasta, rice, dry beans and vegetables, and our customers include 50 of the Top 100 Food Companies in North America. Our customers tell us our cookers, coolers and screens are the best innovative designs in the world.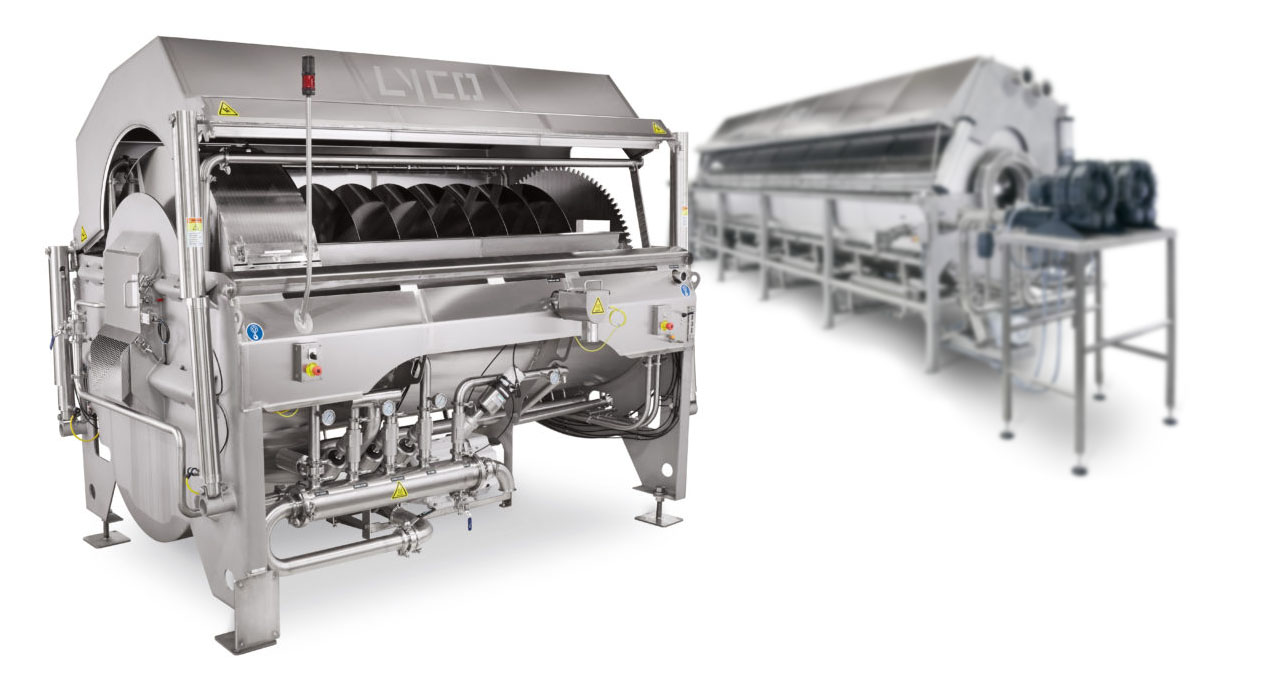 MORE THAN MACHINERY - LYCO SERVICES
Hands-on evaluation of our food processing technology at your facility

Lyco Audits provide customers with expert on site inspections

Highest quality, OEM parts with prompt shipping

We provide on-site training and commissioning

40 years of proven support to get you up and running quickly

Develop and prove your process prior to making the investment

Add automation and new technologies for improved results

New equipment and refresher training for optimal results