THE BEST WAY TO FIND HIDDEN REVENUE IN YOUR WASTEWATER STREAM
Whether processing poultry, pork, beef or other animal proteins, Lyco processing screens reduce the load in your wastewater. For Beef and Pork plants, Lyco's External Flow Screen with unique doctor blade, is ideal for fats, oil, and grease.
Lyco's unique double drum screen design for poultry has a smaller diameter .080″ screen inside a larger diameter .020″ outer screen. Screening twice in one machine makes it the most effective screen on the market. We have over 600 Double Drum Screens in operation across America and our customers call them "the best wastewater screens in the world!"
• Lyco screens are made of wedge-wire to be more self-cleaning.
• Patented "Traveling Sprays" uses one spray nozzle that covers the length of the cylinder – uses less water than fixed spray manifolds with multiple nozzles.
• Lyco Internally Fedscreens are the most rugged in the industry – we have made over 800 screens with cast stainless steel running rings and we have NEVER had a ring fail.
Our reuse screens handle 200-400 GPM and can save you more than $150,000 year in water costs, saving on municipal fees and reducing solids going to waste water lagoons. In some cases, those removed solids can be sold to secondary markets.
Questions? Click Here or Call 920-623-4152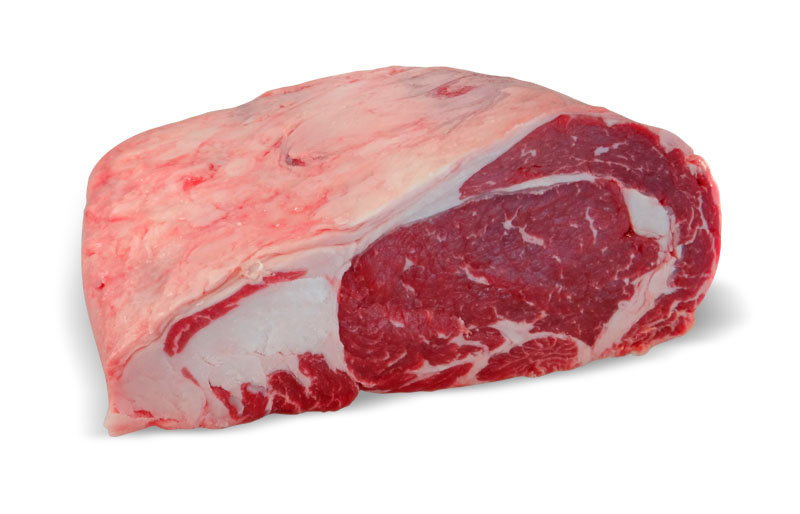 Slaughter
LYCO MANUFACTURING - MADE IN THE U.S.A.
Lyco was founded in 1980 by the owner and Chairman of the Board, David R. Zittel, who has had over 50 years experience in food processing. Lyco prides itself in the longevity of its associates and is measured with many decades of experience with food processing machinery. We're located in a community of 5,000 people which is 25 miles northeast of Madison, WI, a perfect area to raise a family.

Lyco's enjoyment and passion is developing the best customer-aligned, innovative food processing machinery in the world.
FIND REVENUE IN YOUR WASTEWATER
Lyco's Processing Screens can help you keep a tight rein on your BOD and TSS levels in discharged water and find hidden revenue in your wastewater stream.