THE BEST WAY TO PROCESS BETTER QUALITY PET FOOD INGREDIENTS
Good manufacturing practices translate into finer quality feed ingredients for kibble and other types of foods and treats. Renderers play a critical role in turning byproducts from pork, chicken, beef, lamb, turkey, salmon and other types of fish into value-added ingredients for pet food and feed processors. It is critical to screen out foreign objects to capture the right solids to create safe and nutritious pet food ingredients. Doing so also captures available revenue from your plant's stream of byproducts.
• Lyco Manufacturing supplies screens built with rugged durability.
• They are designed for precise and safe capture of solids down to 0.020 inches.
• All our cookers, blanchers and wastewater process screens meet the highest standards for performance, quality, safety and ROI.
Questions? Click Here or Call 920-623-4152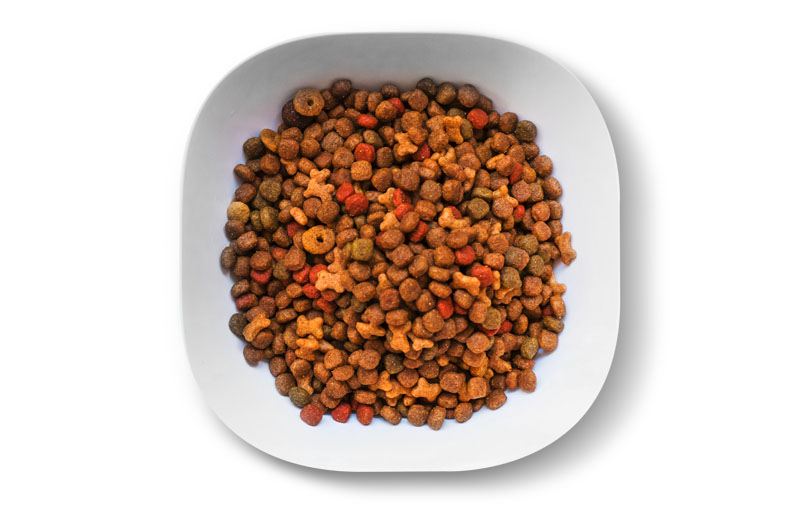 LYCO PET FOOD PROCESSING MACHINERY
Pet Food
LYCO MANUFACTURING - MADE IN THE U.S.A.
Lyco was founded in 1980 by the owner and Chairman of the Board, David R. Zittel, who has had over 50 years experience in food processing. Lyco prides itself in the longevity of its associates and is measured with many decades of experience with food processing machinery. We're located in a community of 5,000 people which is 25 miles northeast of Madison, WI, a perfect area to raise a family.

Lyco's enjoyment and passion is developing the best customer-aligned, innovative food processing machinery in the world.
KEEP UP WITH GROWING DEMANDS IN PET FOOD PROCESSING WITH LYCO
The US Pet Industry expenditure is over $100 billion dollars and is expected to rise. Lyco can help you maintain your quality and production goals as you accommodate the growing demand for high-quality pet food ingredients.