CONSISTENT PROCESSING THAT PROTECTS QUALITY AND INCREASES YIELD
As consumers rediscover the health and nutritional benefits of ancient grains, Lyco can help you successfully cook/hydrate and cool grains like quinoa, millet and kamut, which are appearing in a growing number of modern prepared meals and food products.
Questions? Click Here or Call 920-623-4152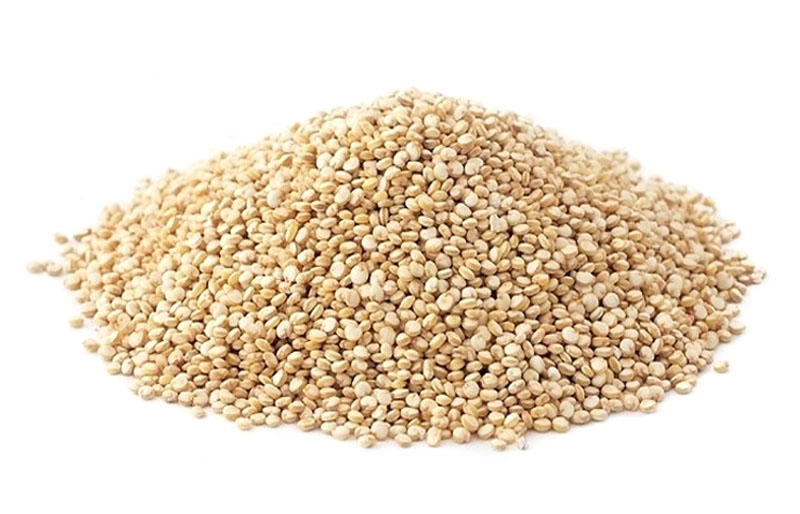 LYCO GRAINS PROCESSING MACHINERY
Grains
LYCO MANUFACTURING - MADE IN THE U.S.A.
Lyco was founded in 1980 by the owner and Chairman of the Board, David R. Zittel, who has had over 50 years experience in food processing. Lyco prides itself in the longevity of its associates and is measured with many decades of experience with food processing machinery. We're located in a community of 5,000 people which is 25 miles northeast of Madison, WI, a perfect area to raise a family.

Lyco's enjoyment and passion is developing the best customer-aligned, innovative food processing machinery in the world.
KEEP PACE WITH THE EXPANDING ANCIENT GRAINS MARKET
The ancient grain market is expected to expand to $6.3 billion by 2027. Lyco can help you maintain your quality and production goals as you accommodate the growing demand for processing these heritage grains.