THE BEST WAY TO CONVERT BYPRODUCTS INTO HIGHER PROFITS
The rendering industry plays an essential role in the food processing chain. It converts more than 20 billion pounds of high-quality fat and protein byproducts each year for the animal feed and oleo chemical industries. Lyco provides the best way to separate rendering oil and fats from cracklings, as they discharge from batch or continuous cookers.
• Sealed Drum Separators remove more solids, which relieves stress on centrifuges.
• Separator eliminates perc pans, which helps lower maintenance costs and improves plant safety.
• Efficient wedge-wire screens to remove fines down to .020-inches.
• System completes the process in a smaller footprint compared to other separators or screening systems.
• Sealed drum separator construction contains odors, aids in temperature control and improves liquid recovery.
Questions? Click Here or Call 920-623-4152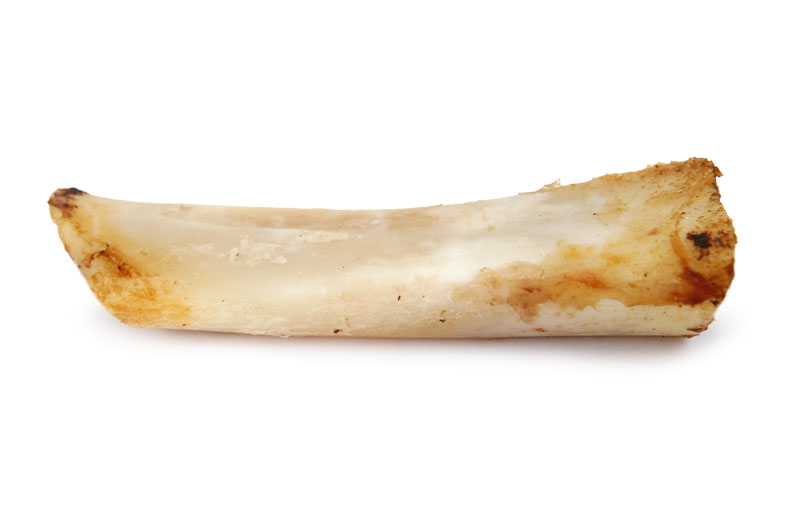 Rendering
LYCO MANUFACTURING - MADE IN THE U.S.A.
Lyco was founded in 1980 by the owner and Chairman of the Board, David R. Zittel, who has had over 50 years experience in food processing. Lyco prides itself in the longevity of its associates and is measured with many decades of experience with food processing machinery. We're located in a community of 5,000 people which is 25 miles northeast of Madison, WI, a perfect area to raise a family.

Lyco's enjoyment and passion is developing the best customer-aligned, innovative food processing machinery in the world.
LYCO CAN HELP YOU TURN "LEFTOVERS" INTO VALUABLE BYPRODUCTS
Between 37 and 49% of the live animal weight is removed during beef cattle, sheep, pork or poultry slaughtering and further processing. An even greater percentage is lost during fish processing. Lyco can help you convert the remaining inedible proteins, discarded viscera, fat, oil, feathers and other materials into valuable byproducts.