DRY BEAN PROCESSING MACHINERY
THE EXPERTS IN MANUFACTURING DRY BEAN PROCESSING SOLUTIONS
• Our blanchers, cookers and coolers increase yields, improve quality, and reduce energy
• Our equipment reduces processing time for uniform quality beans
• Our atmospheric continuous processing equipment has a throughput of 1,000 to 15,000 pounds of dry beans per hour, depending on product type
Questions? Click Here or Call 920-623-4152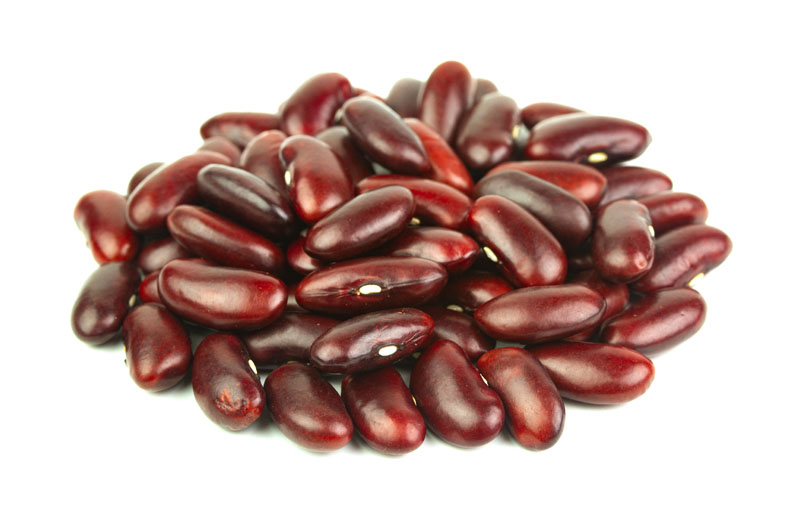 "Starting back in 1985 we developed larger diameter blanchers for dry beans to increase capacity. We pioneered and developed gentle agitation to eliminate inconsistent results with over and under hydrated and cooked product. This allowed processors to run 25% more product in a given size machine on dry beans, and one processor called this 'The greatest advancement in dry bean processing in 20 years.'"
Dave Zittel | Chairman of the Board

A SOLUTION FOR EVERY BEAN PROCESSING NEED
Lyco can help you process dry beans numerous applications, including:
• Canned Brine Beans
• Canned Sauce Beans
• Refried Beans
• Hummus
• IQF Beans
• Soup Mixes
• Ready to Eat
• Beans for Salad Bars
Dry Beans
LYCO MANUFACTURING - MADE IN THE U.S.A.
Lyco was founded in 1980 by the owner and Chairman of the Board, David R. Zittel, who has had over 50 years experience in food processing. Lyco prides itself in the longevity of its associates and is measured with many decades of experience with food processing machinery. We're located in a community of 5,000 people which is 25 miles northeast of Madison, WI, a perfect area to raise a family.

Lyco's enjoyment and passion is developing the best customer-aligned, innovative food processing machinery in the world.
THE DRY BEAN MARKET IS EXPANDING
Acreage for dry beans continues to expand in the United States, and additional acreage for dry edible peas and chickpeas is being planted, reflecting the strong demand for products like hummus. The industry must contend with tight profit margins, so processors need a manufacturing firm with the broad experience and state-of-the-art machine designs to ensure the best possible return on their investment.
LYCO CONTINUOUS ATMOSPHERIC HYDRATING DELIVERS:
• Dramatic improvements in quality and yield
• Reduced water usage and overall plant wastewater
• Reduced hydration and soak times from hours down to minutes
• Sanitary designs with full clean in place systems
• Full automation eliminates errors
Questions? Click Here or Call 920-623-4152