PLANT-BASED PROTEIN PROCESSING
IMPROVE THE TEXTURE, FLAVOR AND FOOD SAFETY OF PLANT-BASED PROTEINS
As processing technologies for the meat industry evolve, Lyco is helping ingredient manufacturers and retail/food service manufacturers speed production on the floor, increase output at their facilities and maintain optimal taste and texture.
Going from batch cooking to continuous processing speeds production and increases output. Lyco can help de-flavor, hydrate, steam, pasteurize, cook or blanch the soybeans, chickpeas, lentils, dry peas and dry beans your customers need for their plant-based meats, milks and flours.
Lyco is a reliable processing partner with over 40 years proven expertise in plant-based foods and we can help you scale your operation to meet the unique challenges of this market.
Questions? Click Here or Call 920-623-4152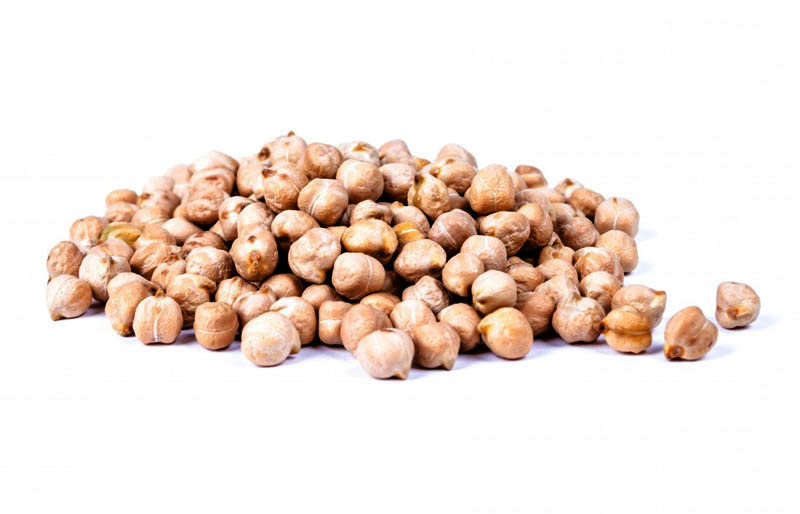 LYCO PLANT-BASED PROTEIN PROCESSING MACHINERY
Plant-Based Proteins
LYCO MANUFACTURING - MADE IN THE U.S.A.
Lyco was founded in 1980 by the owner and Chairman of the Board, David R. Zittel, who has had over 50 years experience in food processing. Lyco prides itself in the longevity of its associates and is measured with many decades of experience with food processing machinery. We're located in a community of 5,000 people which is 25 miles northeast of Madison, WI, a perfect area to raise a family.

Lyco's enjoyment and passion is developing the best customer-aligned, innovative food processing machinery in the world.
COMPLETE SOLUTIONS FOR PLANT-BASED PROTEIN PROCESSING
Dry Bean Hydrating, Cooking and Steaming:
Lyco processing equipment achieves optimal hydration for your pulse product, including water cooking/blanching/hydrating and atmospheric steam. Clean-Flow® is ideally suited for continuous process of cooking or cooling helps manufactures increase capacity and recovery by 10-15%.
De-flavoring Chickpeas and Soybeans:
Lyco processing equipment remove the bitter taste from garbanzo beans, yellow split peas, lentils and other pulses. Vapor-Flow® is an advanced continuous system steam cooker that eliminates undesirable aroma and flavor properties.
Extruded Product Cooking and Chilling:
Some extruded products may require additional heat treatment and/or cooling after the extrusion process. Chill-Flow™ product line is the ideal solution for pasteurizing and cooling plant-based products in a flexible pouch.
FULL-SERVICE TESTING AND SIMULATION
Visit our in-house full-scale laboratory to analyze your ideal blanching, cooking, pasteurizing or cooling process, and identify the best machinery and recipe for your specific application.