GENTLE PROCESSING THAT PRESERVES QUALITY AND REDUCES WASTE
Fruits can be minimally processed for close to immediate consumption or further processed for inclusion in snack bars, cereals, baby foods, drinks, baked goods or as ingredients for prepared meals, sauces and side dishes. Any type of fruit that requires even minimal processing, requires a system that will preserve product quality. Whether processed immediately after harvesting or sent into the cycle from climate-controlled cold storage, Lyco Manufacturing can supply wastewater screens that help capture solids from further processing, for reuse in a secondary product stream and to help reduce municipal charge-backs.
Our wastewater screens (.020″ openings) are known to be the best in North America. Our latest development following the wastewater screen is called a Micro Drum Screen that screens down to .008″ which removes 30% more waste than the .020″ screen. We have test units that can show that improvement.
Questions? Click Here or Call 920-623-4152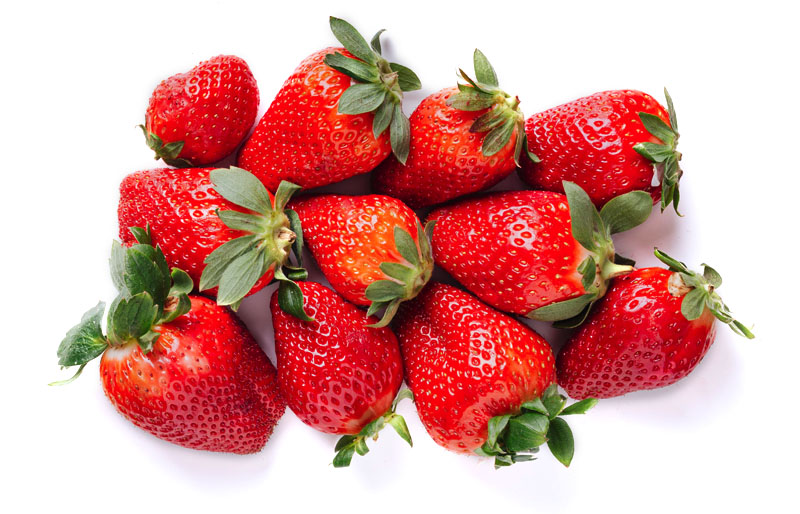 LYCO FRUIT PROCESSING MACHINERY
Fruits
LYCO MANUFACTURING - MADE IN THE U.S.A.
Lyco was founded in 1980 by the owner and Chairman of the Board, David R. Zittel, who has had over 50 years experience in food processing. Lyco prides itself in the longevity of its associates and is measured with many decades of experience with food processing machinery. We're located in a community of 5,000 people which is 25 miles northeast of Madison, WI, a perfect area to raise a family.

Lyco's enjoyment and passion is developing the best customer-aligned, innovative food processing machinery in the world.