UNFAILING WASTEWATER SCREENING WITH MINIMAL DOWNTIME
Water is an increasingly precious commodity used for washing, cooking, and cooling all the way through wastewater disposal. A diminishing water supply will escalate production costs, and as wastewater discharge faces more strict regulations, cost will increase even further. Disposing wastewater costs roughly three times more than freshwater.
Lyco provides liquid/solid separation expertise to following industries: Poultry, Turkey, Vegetables, Fruit, Red Meat, Pork, Seafood, French Fry, Potato Chip, Wine, Pet food, Rendering and Breweries.
Since 1994 Lyco has offered Internally Fed Single and Double Drums Screens for total plant wastewater or fluming systems. We offer seven different sizes (in diameter and length) to handle 200-7000 GPM depending on the screen's opening size.
External Flow Screens - Ideal for applications with a lot of hair, fat, oils and greases where externally fed screens fit the application better than internally fed screens. Our unique Doctor Blade effectively removes solids from the screens. Perfect for Beef and Pork Slaughter/Harvest Plants, Pet Food and Further Processing Meat Plants.
Water Re-Use - In 2022, Lyco Water Re-use Systems saved our customers over 3 billion gallons of water. Sanitary Zero Maintenance Screens are ideal for in plant applications and come in three sizes to achieve 50-400 GPM.
Questions? Click Here or Call 920-623-4152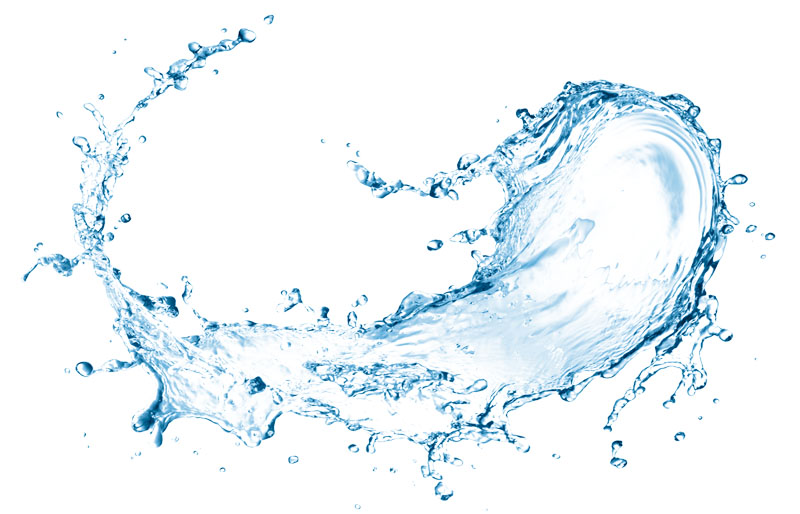 LYCO WASTEWATER PROCESSING MACHINERY
Wastewater
LYCO WASTEWATER PROCESSING VIDEOS
LYCO MANUFACTURING - MADE IN THE U.S.A.
Lyco was founded in 1980 by the owner and Chairman of the Board, David R. Zittel, who has had over 50 years experience in food processing. Lyco prides itself in the longevity of its associates and is measured with many decades of experience with food processing machinery. We're located in a community of 5,000 people which is 25 miles northeast of Madison, WI, a perfect area to raise a family.

Lyco's enjoyment and passion is developing the best customer-aligned, innovative food processing machinery in the world.
THE MOST RELIABLE AND EFFECTIVE SCREENING SOLUTIONS
The reliability of wastewater screens has always been a problem with downtime. Most manufacturer's screens are not designed for 365-day operation. They are made with running rings that are rolled and welded. That design flaw causes routine failures, serious downtime and added repairs. Since the early 1990s, Lyco screens have been made with one-piece stainless running rings – all with zero failures.
Lyco's Micro-Drum Screen with .008″ screen openings removes 30% more solids than common .020″ screen openings.
Lyco Water Reuse Screens return Cleaned water back to production processes. One 200 GPM System can save $150,000 or more worth of water a year.