MORE PROFITABLE RECYCLING AND DISPOSAL OF FAT, OIL AND GREASE
Meat processors and sausage/meat-based pizza topping manufacturers can be more profitable and sustainable by recycling or effectively disposing of fat, oil and grease. Releasing less FOG into municipal wastewater systems is better for the environment and reduces municipal chargebacks. Lyco offers efficient and sanitary designs to separate oil from solids as they discharge from batch or continuous cookers.
Sanitary construction makes clean up quick and easy. In addition:
• Lyco's Sanitary Zero Maintenance Screen eliminates trunnion wheels, springs and bearings to reduce maintenance time and costs.
• It uses a wedge-wire design to separate solids down to .020 inches in size.
• Removing more solids extends the shelf life of cooking oils, which reduces overall costs while improving the production process.
Questions? Click Here or Call 920-623-4152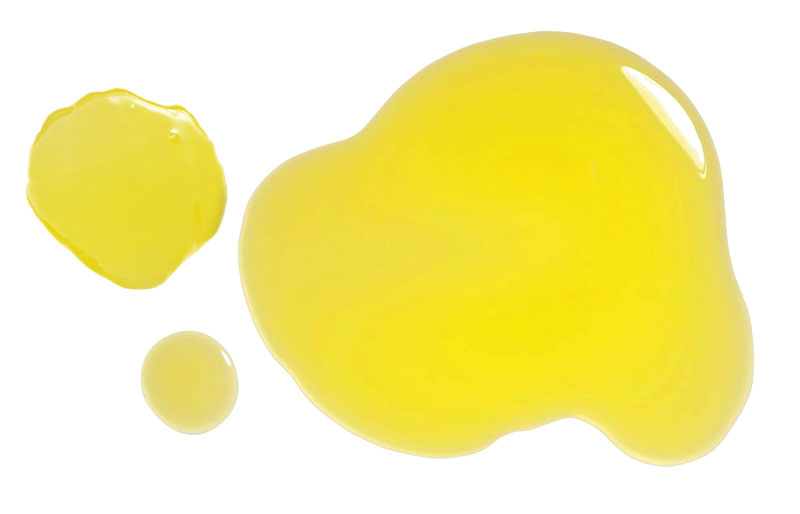 LYCO OIL RECOVERY MACHINERY
Oil Recovery
LYCO MANUFACTURING - MADE IN THE U.S.A.
Lyco was founded in 1980 by the owner and Chairman of the Board, David R. Zittel, who has had over 50 years experience in food processing. Lyco prides itself in the longevity of its associates and is measured with many decades of experience with food processing machinery. We're located in a community of 5,000 people which is 25 miles northeast of Madison, WI, a perfect area to raise a family.

Lyco's enjoyment and passion is developing the best customer-aligned, innovative food processing machinery in the world.
INCREASE YOUR OIL RECOVERY WITH LYCO
EPA states in one report that grease from restaurants, homes and industrial sources is the most common cause (47%) of reported blockages in combined sewer and sanitary sewer overflows. Increase your oil recovery, improve utilization and trim costs and waste with Wastewater Process Screens from Lyco Manufacturing.