POUCHED PET FOOD PROCESSING
PRODUCE SAFE AND APPEALING PET FOODS WITH CLEAN AND EFFICIENT BATCH PROCESSING
Lyco has over three decades of experience in meat processing and pet food preparation. Lyco's pasteurization and cooling equipment can help you safely process pouched ingredients while maintaining the food's optimal nutrients and texture.
Lyco equipment can effectively process high quality pet foods in chubs or vertical pouches. We eliminate safety risks associated with raw ingredients to optimize food safety and extend shelf life. Food safety is improved as pouched product passes through the bacterial danger zone of 130°F (54.4°C) to 80°F (26.7°C) twice as quickly as conventional belt coolers or static water tank designs.
Our sanitary, cleanable designs are half the length of belt coolers and have rugged, virtually zero-maintenance construction. They provide thorough cooling maintain optimal package integrity through Gentle Hydro-Flow® water agitation.
• Infinite package configurations
• Cools to package center core
• Sanitary self-cleaning design
• Rapid cleanup for faster change-overs
Questions? Click Here or Call 920-623-4152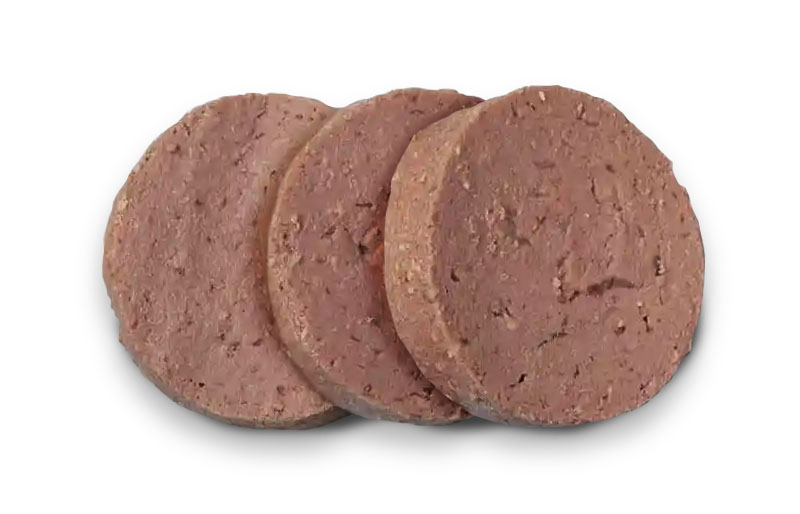 Pouched Pet Food
LYCO MANUFACTURING - MADE IN THE U.S.A.
Lyco was founded in 1980 by the owner and Chairman of the Board, David R. Zittel, who has had over 50 years experience in food processing. Lyco prides itself in the longevity of its associates and is measured with many decades of experience with food processing machinery. We're located in a community of 5,000 people which is 25 miles northeast of Madison, WI, a perfect area to raise a family.

Lyco's enjoyment and passion is developing the best customer-aligned, innovative food processing machinery in the world.